Goodyear After School Circus Class
Girard Training Stables, 642 N 159th Ave Goodyear, AZ 85338
Attendance limit: 24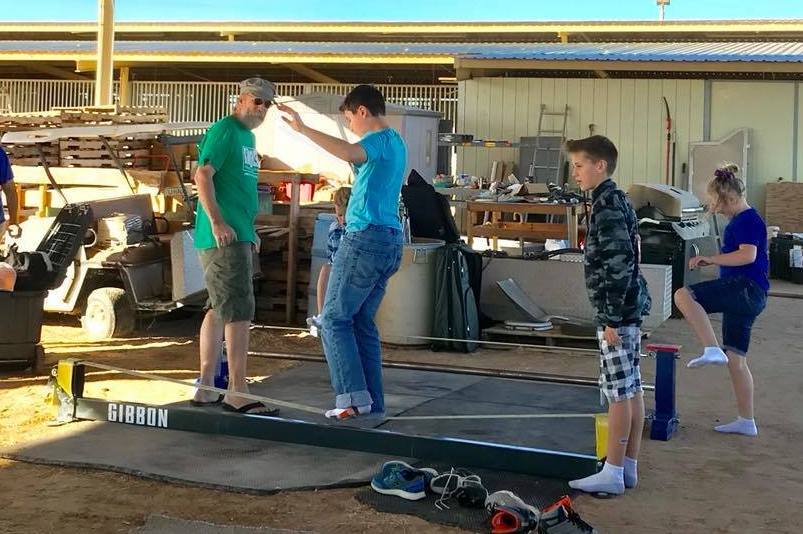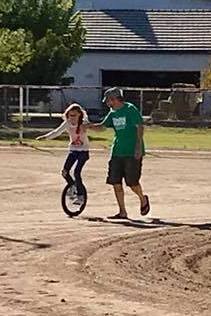 Circus Classes at Girard Training Stables on Monday afternoons.
Location: 642 N 159th Ave Goodyear, AZ 85338
Times: Start at 4:00PM, end at 5:30 PM.
Classes will be held rain or shine in a covered outdoor facility so be ready for possible cold weather!
Sign up for for a single class or a package of three classes in a calendar month.
Choose the "ticket type" that is appropriate for the number of classes and the number of kids in your household. Then click on the "purchase tickets" button above.
Classes are for kids ages 7 - 15 years old.
Dates:
April 1, 8, 15
Costs:
For one child:
Single class (drop-in) $17
3 class package for one calendar month $45

Two kids in the same household:
Single class (drop in) $30
3 class package for one calendar month $80

Three kids in the same household:
Single class (drop in) $40
3 class package for one calendar month $110
Available Tickets
| | | |
| --- | --- | --- |
| 1. Single child, (One kid - 1 class) | $17.00 | Choose this option to purchase a single class for one child. Please include the date of the class you plan to attend (or have attended) |
| 2. Sibling discount (two kids - 1 class) | $30.00 | Choose this option to get a (modest) discount for a single class if you have two kids from the same household attending. Please include the date of the class you will be attending (or have attended) |
| 3. Family discount (three kids - 1 class) | $40.00 | Choose this option if you have three kids from the same household that will attend a single class. Please include the date of the class you will be attending or have attended. |
| 4. Monthly package (one child - 3 classes) | $45.00 | Attend all three classes in a calendar month and save! Choose this option if you have a one child in your household attending. Please includ the month for which you are purchasing your package of classes. |
| 5. Monthly package sibling discount (two kids - 3 classes) | $80.00 | Choose this option if you have two children from the same household that will be attending all three classes in a calendar month. Please include the month that you are purchasing. |
| 6. Monthly package family discount (three kids - 3 classes) | $110.00 | Choose this option if you have three children from the same household that will be attending all three classes. Please include the month of the classes you are paying for. |