Start date
October
1
2020
PYCA Public classes Fall 2020-Spring 2021
See class info at https://phxyouthcircus.org/publicclasses/
Attendance limit: 20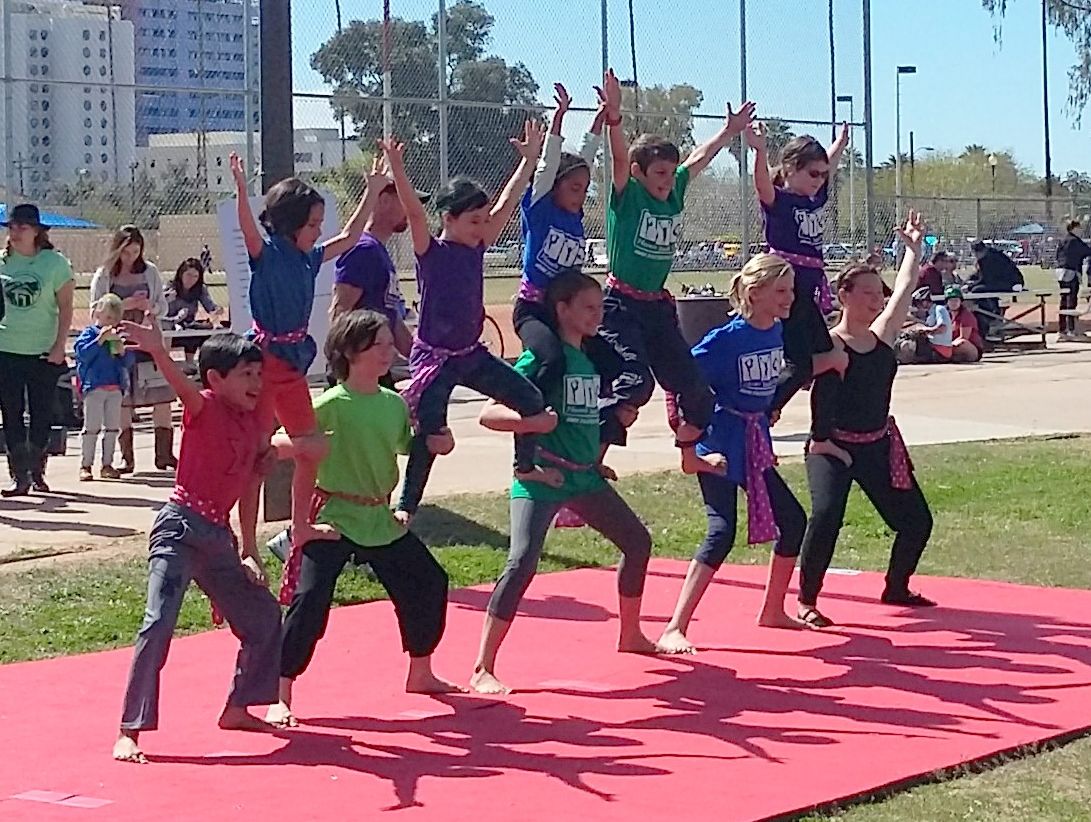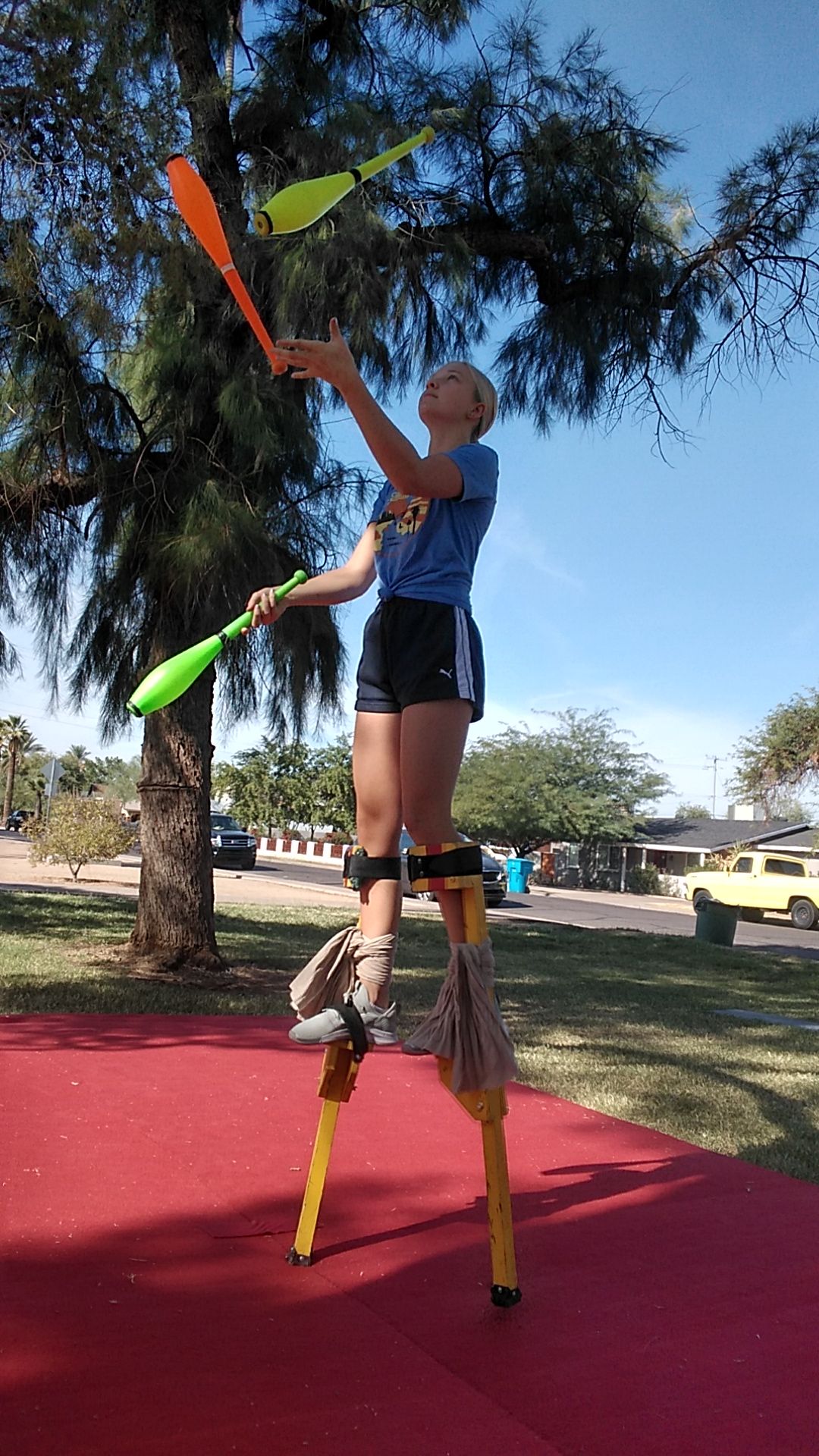 Purchase a single class or a package of four classes for a calendar month.
All classes are on Thursdays from 10AM - 11:30AM
If you have more than one child, choose the discounted ticket type and add additional names and ages in the appropriate blank.
Download and bring a signed
registration/waiver form
with you to your first class, or fill one out when you arrive.
Available Tickets
1. SIngle child, (one kid - 1 class)
$15.00

To purchase a single class for one child, choose this option.

Price reflects the cost of the outdoor classes held October - April

2. Sibling discount (two kids - 1 class)
$26.00

If you have two children, get a (modest) discount for registering both kids!

Price reflects the cost of outdoor classes held October - April.

3. Family discount (three kids - 1 class)
$36.00

You got three kids? Bring 'em all and save!

Price is for outdoor classes held October - April

4. Monthly package (one kid - 4 classes)
$45.00

Save by purchasing a package of four classes for a calendar month.

Price reflects the cost of outdoor classes October - April.

5. Monthly package sibling discount (two kids - 4 classes)
$85.00

Purchase this for two siblings to attend four classes in a calendar month.

(Price reflects the cost of outdoor classes for October - April)

6. Monthly package family discount (three kids - 4 classes)
$120.00

All three kids for all four classes in a calendar month

(Prices reflect the cost of outdoor classes October - April)